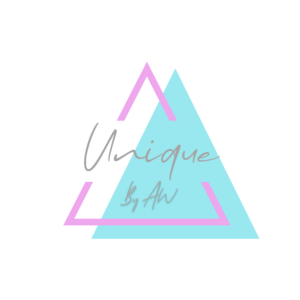 UNIQUEBYAW
Amy came to us wanting a small online store so that she could sell her handmade jewellery. We sat down and sketched out a template where she wanted blocks placed. Amy then went on to choose her colour pallet so that the website was all uniformed and went with the current branding.
I immediately knew I had to make sure I deliver to a very high standard. By 11 pm That night I had a basic website with an online store where people could purchase 2 products via Apple Pay, PayPal and Card. We make sure that we can help your business as much as we can. Amy was amazed by the amount of work that was put in to the website and her brand.
Following small businesses means they get exposure on google and social media so please spread the work of small businesses that offer quality products/services.
You can visit UNIQUEBYAW by visiting her website:
www.uniquebyaw.co.uk
info@uniquebyaw.co.uk