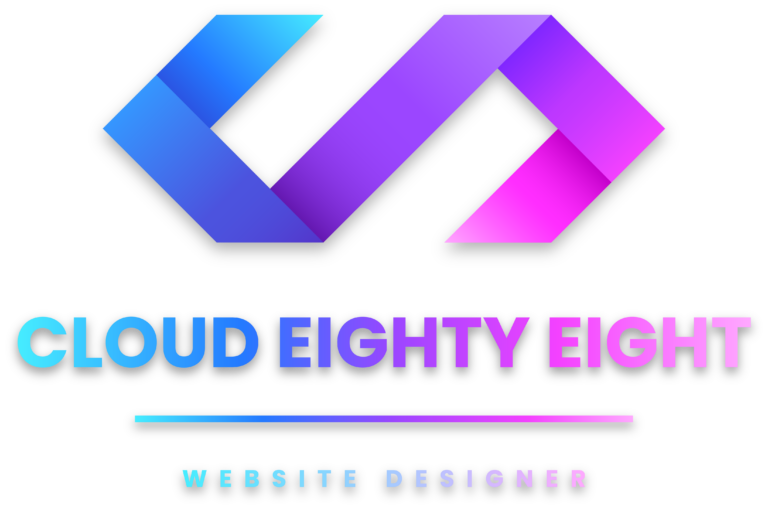 Coming Soon!
Here at Cloud Eighty Eight Ltd, we are rebranding with the all-new colourful logo and a whole lot more. Our website design company is a well-established brand in the industry with years of experience under our belt. We have been able to carve out a niche for ourselves by providing top-tier services to our clients. Our team of professionals are experts in their respective fields and have successfully delivered numerous projects.
We specialise in creating user-friendly, responsive websites that not only look great but also perform excellently on all devices. Our designs are unique, creative and tailored to meet the specific needs of each client. We believe in delivering quality over quantity which has helped us earn the trust and loyalty of our clients. The potential buyer will benefit from an existing portfolio filled with diverse projects showcasing our skills and capabilities. The company has established relationships with various businesses across different sectors which would serve as a steady source of income.
Our strong online presence including positive customer reviews and testimonials further add credibility to our brand name. We offer various services such as UI/UX Design, Web Development, E-commerce Solutions, SEO Services among others which provide multiple streams of revenue. In terms of operations, we have efficient processes in place ensuring smooth project management from start to finish. All these factors contribute towards making this venture highly profitable with immense growth potential.